lets start talking about nothing
So how do you bring in YouTube views?
P.S. That's none of my business, so still counts as 'nothing', I guess!
Jolly good,
Ash
Hey haha! I just do it

can't tell you my secret. but its very safe
haha! hey
Very good! haha!
HI. how are you?
im doing nothing at the moment
And when i got it going im planning on having some prizes.
Like give away free views to my customers

But for that i need it to go around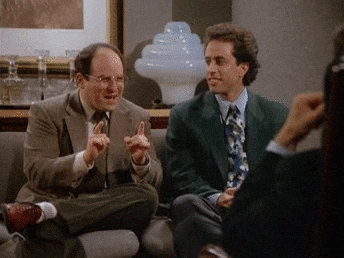 nothing is every thing :):):):):):):)
Haha… I already said it's none of my business. I'm not into social media nor videos though!
And that sounds so cool…, maybe mention in your gig description!?
Jolly good,
Ash.