…
yes it is a complete sentence
Just because a seller has a stock image as their profile image doesn't make them a fraud. There are sellers that make use of stock photos because they're under the impression that pretty faces sell will result in higher click rates and potential sales. There's even a forum post that highlights this.
I have had a few buyers who I know were demons, but ghosts? I had no idea, what a boon to the WooWoo category. And just in time for Halloween.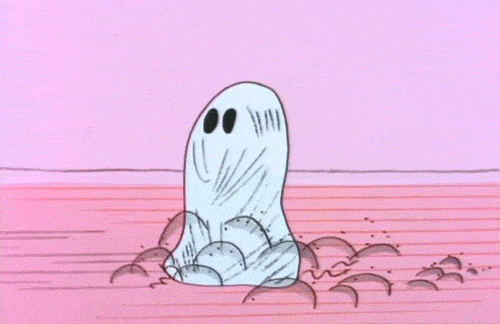 Has anyone tried clicking on that link on the first post, the one that says it is
encrypted? That link is creepy so I avoided clicking on it.
A ghost account is one that has not been used in a year or more.