if it's made 100% by you then it's an eleven ( 11 )
Yes you can also check my own avatar i love avatar.
And Thank you so much.
If it was 100% made by you, I don't understand why you don't sell these kinds of services separately. And why your prices are $5-10.
I mean, Bruce's hand is kind of wonky but other than that, your prices are still too low for this skill level. Put up a separate gig for portraits, up the prices. It's good stuff.
Because i try to sell it on fiverr but i did not get sales. I don't Know why but i selling my avatar on instagram to local clients.
It's amazing!
Keep up the good work. It's 10/10
Thank you so much @coferosa how can i improve it?
Anatomy of his right shoulder is not quite right, the face also a bit different.
I suggest, always put the original next to you so you can always compare it in the process.
That's just from me, hope it helps.
Still nice art though, keep it up.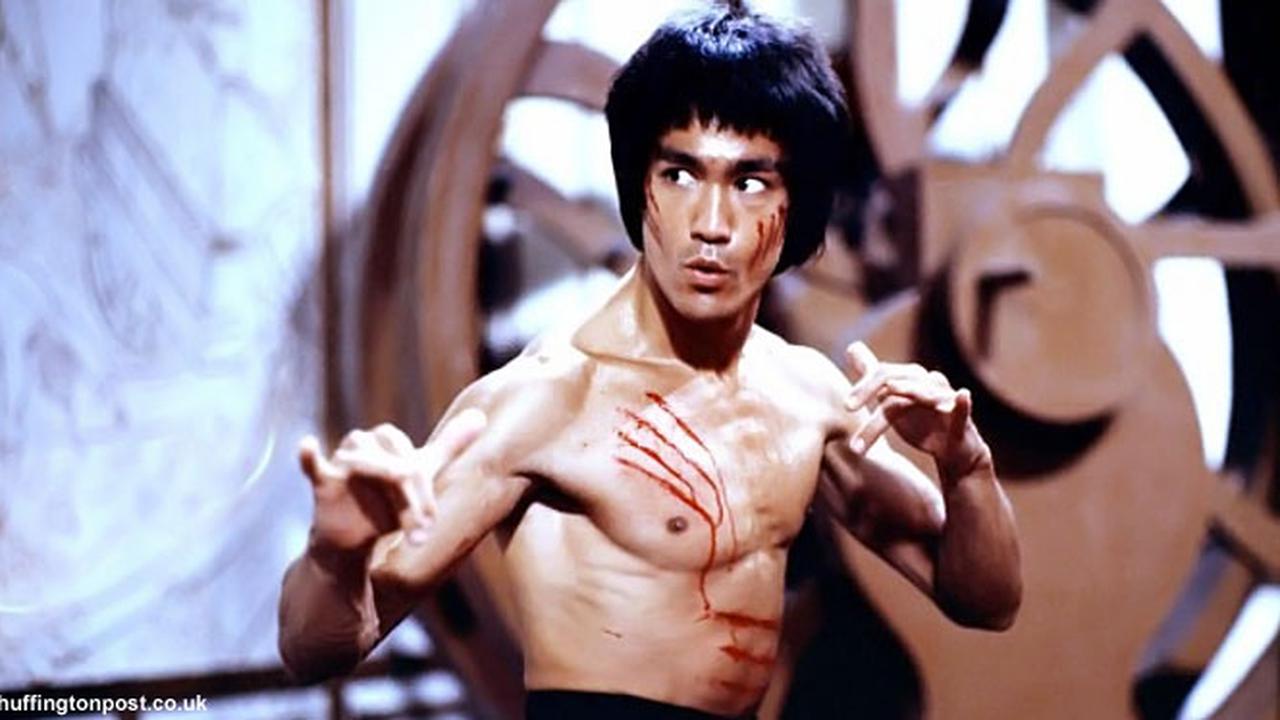 Great work, I'd have to say no less than a 9
I give it a 7 of 10. It looks good but it's not very much too my liking to be totally honest. The proportions of head a slightly off, same as the angle of the viewpoint. But that depends of course what you want to achieve right?
All in all I'd say great job in capturing the moment!
Yes you are right Thanks for suggestion @coferosa
Thank you so much dear for your suggestion.
It's really creative…! congrats for great work ahead!
It's 10 on 10 friend
I hope you will rock!