Meet your fellow VID: Sheri Johnson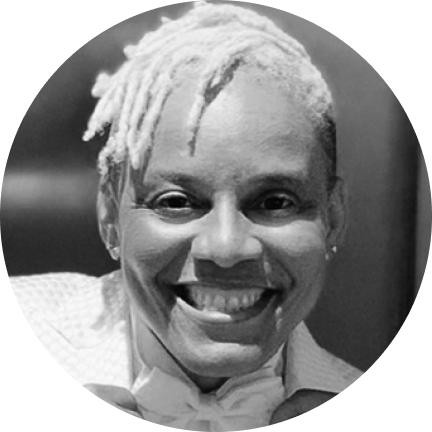 Curious about what your fellow VIDs are up to on Fiverr?
Meet Sheri. Sheri is a filmmaker, executive producer and now CEO of a digital streaming platform called Strong Voices Television. SVTV was created to serve the underrepresented LGBTQIA community, and its allies & advocates in film, television, and digital media.
Launched in the Fall of 2016 as a website and app combination, Strong Voices allows viewers to follow the lives and stories of the LGBTQIA community. More than just a VOD platform, SVTV is a purposeful, mission-driven community, dedicated to educate, entertain, and inspire!
Sheri connected with talented experts on Fiverr for a multitude of projects. From building the TV network's website to creating custom promotional videos and teasers to promoting it all on social media, Fiverr allowed Sheri to truly bring her vision to life.
Currently working with her dedicated Fiverr CSM team, Sheri is already embarking on her next project: to create an animated full feature film for the LGBTQ community.
Here Are Sheri's Top 3 Tips To Succeed On Fiverr:
1. Let them come to you
Use the Post a Request box to receive custom offers from sellers for your project.
Nothing better than having options! It's a great feature that definitely saves you time and effort.

2. Review the seller portfolio and range of expertise
Perform thorough research to make sure you found the right match for your project.
Read through the seller's offering, review latest order ratings and browse through their portfolio.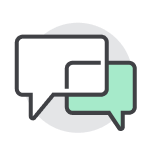 3. Connect with the seller before placing an order
Use Fiverr Inbox to give further instructions and to make sure that both you and your seller are on the same page.
It's also a great way to set expectations and make sure your requirements are fully understood.