It's the search thingy that lets you quickly see inbox messages with buyers. For the past few weeks, it appears to have been borked.
[URL=http://s1190.photobucket.com/user/Emma_Rawson/media/well_zpsfpaskokj.png.html]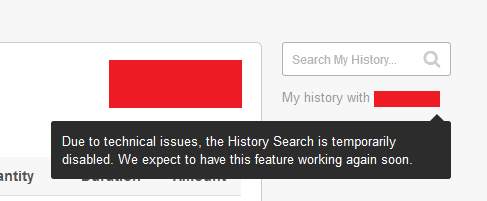 [/URL]
While I am capable of navigating to the inbox and ctrl+f'ing whoever I need to find, it's a little bit tedious and I would like it back. Plz Fiverr. Fix what's broken then come up with innovations!
This is more of a moan, but maybe someone has a quicker way to find messages in the meantime?